BRYAN RAQUIN.
Back to Shop
Gyutohiki 340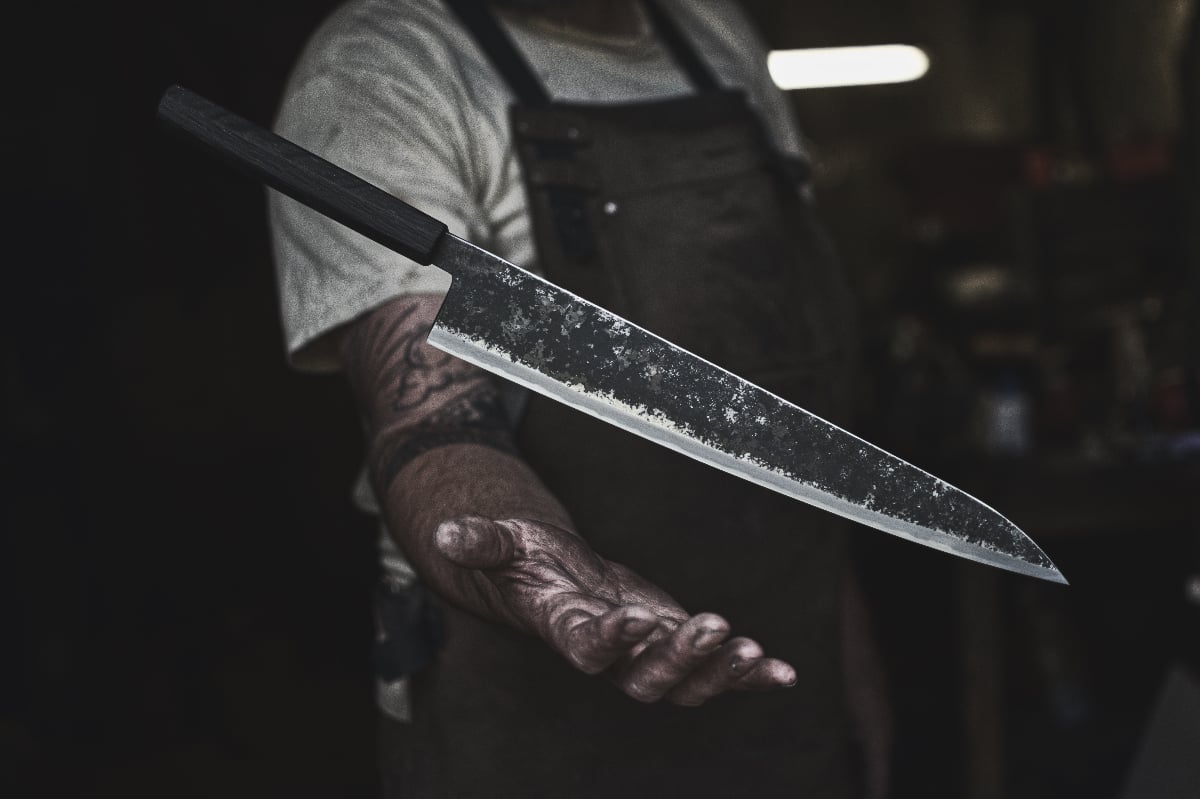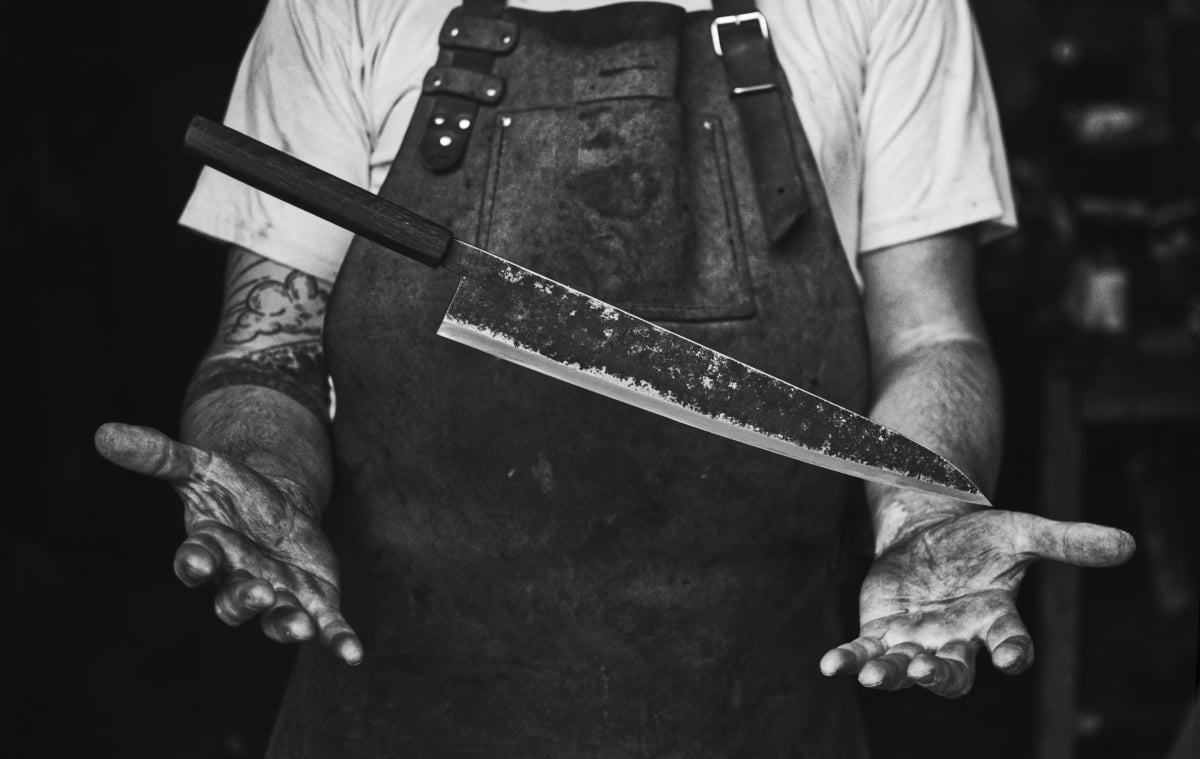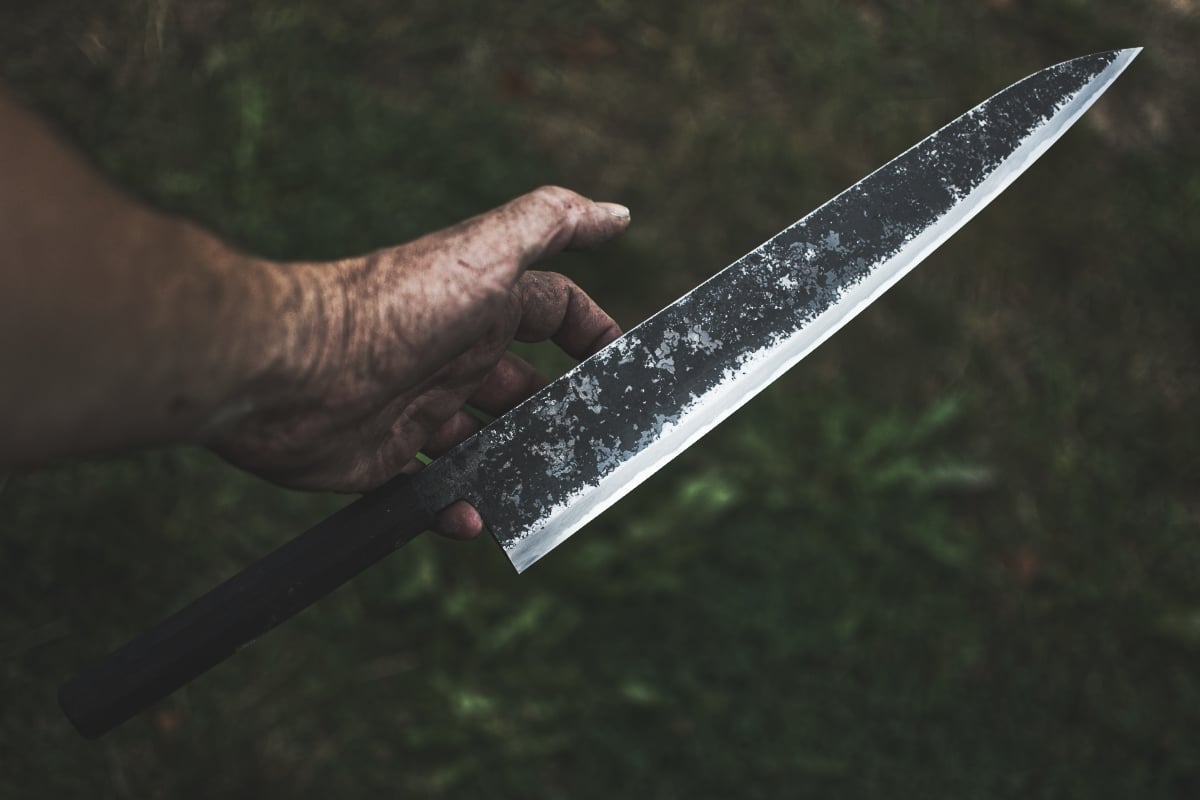 €

650.00
/ Sold out
grand gyuto(hiki) , lame en sandwich de 340mm, hauteur au talon 55mm.
épaisseur au manche 4mm
a mi longueur 2mm. et moins de 1mm a 10mmd e la pointe.
finition kasumi.
manche en chêne.
monster gyutohiki ,
edge : 340mm
heel : 55mm
kasumi finish
handle : Oak.
thnickness 4mm at the handle, 2mm halfway at spine : 2mm
NO saya.